Terry Baker Mulligan wins!
2012 Independent Publisher Book Awards Results
16th Annual Awards to be Celebrated in New York on June 4th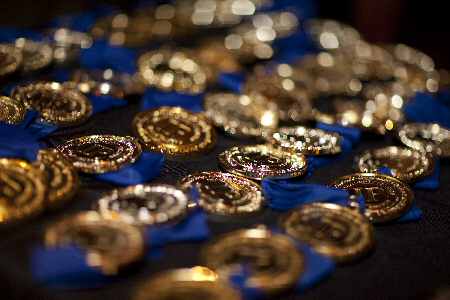 Congratulations and sincere thanks to over 2,400 independent authors and publishers who participated in our 16th annual, 2012 Independent Publisher Book Awards contest. The awards ceremony to honor the medalists will take place on June 4th in New York, on the eve of the Book Expo America convention.
This year's entry totals are the biggest ever, with 4,813 print book entries, 390 e-book entries, and an average category size of 50. The largest category was Memoir, with 213 entries; the smallest was Classical Studies, with just 8 entries. IPPY medals go to entrants from 44 U.S. states plus D.C., 7 Canadian provinces, and 10 countries overseas.
Here are the results of this year's awards, starting with the gold, silver and bronze medalists in our 74 National categories, followed by the Regional category medalists, our Outstanding Books of the Year, and for the first time, E-Book categories.